THE LAW OFFICE IN COSTA DE LA LUZ
Costa de la luz – lawyers
The best team of legal professionals providing specialist help and support with legal matters to foreigners in Spain
At Costa de la Luz Lawyers we offer a wide  range of services in order to be able to adapt to your needs and solve them in the most effective way.
Real estate legal advice
Drafting of all types of civil contracts including contracts of sale, construction or renovation, urban and rustic leases, preparation of mortgages, drafting of legal documents in general; everything to protect the interests of our clients.
Tax advice and tax processing
Study the fiscal implications of the buying and selling process from all points of view. Taxation of non-residents, inheritance, donations, etc.
Verification of charges and legal situation of the property
Comprehensive analysis and investigation of the property from  a legal, fiscal and urban point of view, verification of possible previous charges or encumbrances of all kinds on the property.
Change of ownership of utilities and taxes
We manage the change of ownership of all utilities and taxes such as council tax (IBI) which relate to the property after the purchase has been completed.
Legal and administrative procedures for foreigners
Various advice and support with legal administrative requirements such as obtaining the NIE, registration  with the Spanish Inland Revenue, census registration, cadastral procedures, etc.
Law of successions
Preparation of wills and hereditary successions. Spanish legal declaration of heirs.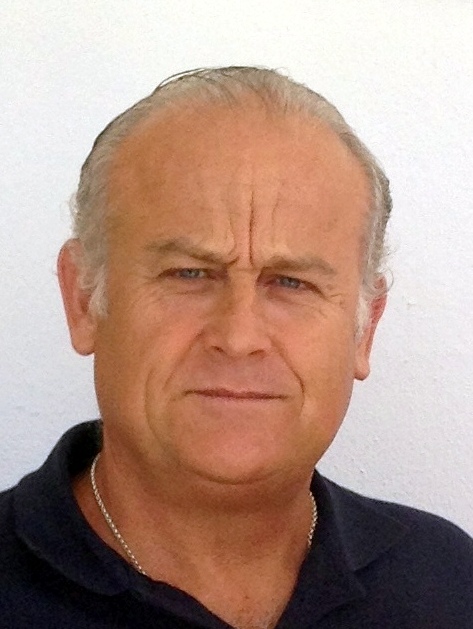 The philosophy of the firm is projected to offer a global legal service, in a personalized way and aimed at solving the special needs of foreigners in Spain.
Founded in 1990 in Chiclana, in the heart of the Costa de la Luz, by Sixto García, who already had the extensive experience provided by having started his professional practice in 1988 by joining a Marbella law firm exclusively dedicated to foreign investments and general advice to non-nationals in legal conveyancing.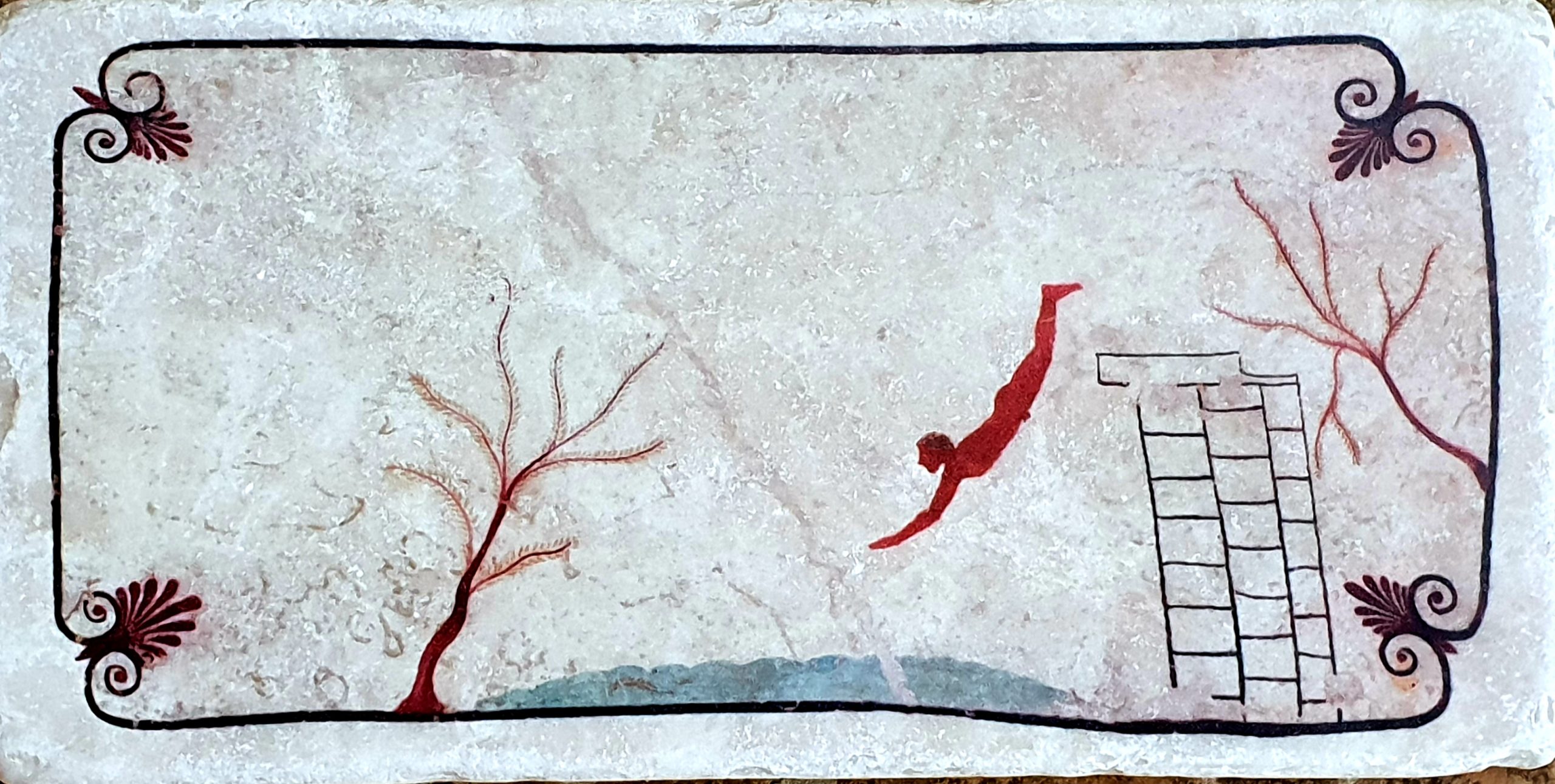 WHAT DO OUR CLIENTS THINK ABOUT US?
We pride ourselves on providing a personal service and creating a long-lasting working partnership with our clients built on trust.
Dear Sixto Lovely to see you today. Thank you for all your help in making a hard process easier. Best wishes
Thank you so much Sixto. You have defended our corner superbly!!
Dear Pepa and Sixto We just wanted to say thanks and let you know we appreciate everything you both do for us all year long.